As the UK heads into at least three weeks of lockdown, here are some suggestions for Liberal Democrats in want of a good book.

The Wrath of Capital: Neoliberalism and Climate Change Politics – New Directions in Critical Theory (2014) – Adrian Parr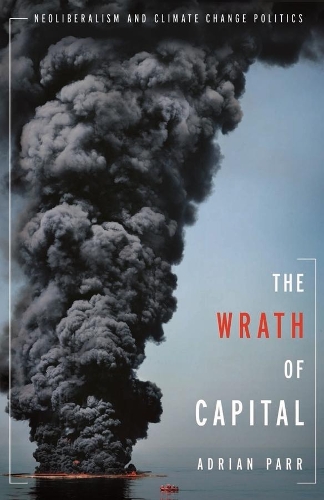 A fascinating case put foward by Adrian Parr. Here, Parr argues that only when we understand the dominating role played by capital in international diplomacy and environmental politics, can we begin to truly reshape our economy to support a stable and flourishing environment.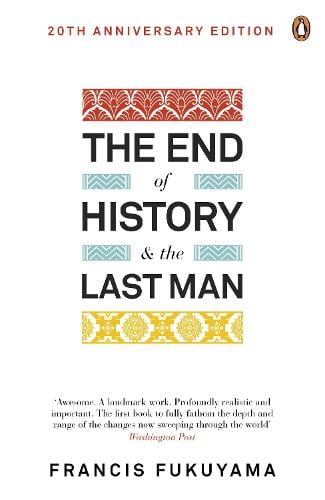 Fukuyama's 1992 classic text proclaiming the victory of Western liberal democracy makes interesting reading in a decade of Brexit and Trump. A reminder of how quickly the global political landscape changes. Liberal democracy is fragile and needs constant work and protection.
In what now feels like decades ago, Dominic Cummings told journalists waiting outside his London home to read Philip Tetlock's book 'Superforcasting' to better understand sacked Downing Street adviser Andrew Sabinsky. Well…now you can!
Following the success of Piketty's first international bestselling tome 'Capital in the Twenty-First Century' (2013), he has returned. This time, the French economist presents a volume almost twice the size as his initial bestseller. I can't say I've finished this new volume, but it certainly is a work in progress!